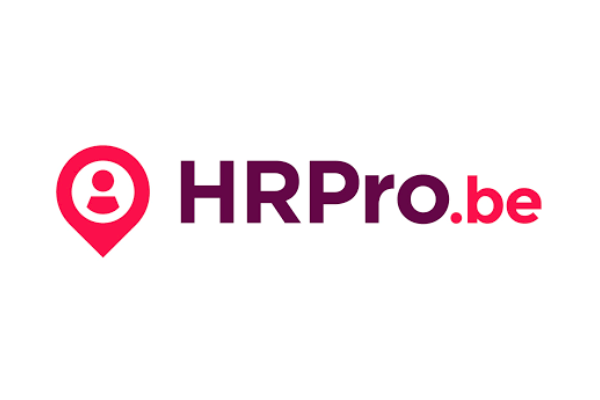 Lifelong Learning is more important than ever. That is why it is the topic of our third national conference.
We are proud to offer you an online program in 3 parts under the title learn-grow-win.
You can find the program here.
Members have free access. Non-members contribute 190 Euro.
You were present at the second national hrpro conference of 2019, and this is why we invite you for the third version.
For this event, the HR associations in Belgium work together with VBO and VDAB and with
· our structural partners Poolstok, RGF Staffing, and Afrika Museum, and
· event sponsors Goodhabitz, Allen & Overy, and
· media partners HR Square en Wiskeys
Join the HR community on May 20.
Sincerely,
David Ducheyne
P.S. HRPro.be was created in 2017 to give a voice to the HR Profession in Belgium.
P.P.S May 20 is also International HR Day.